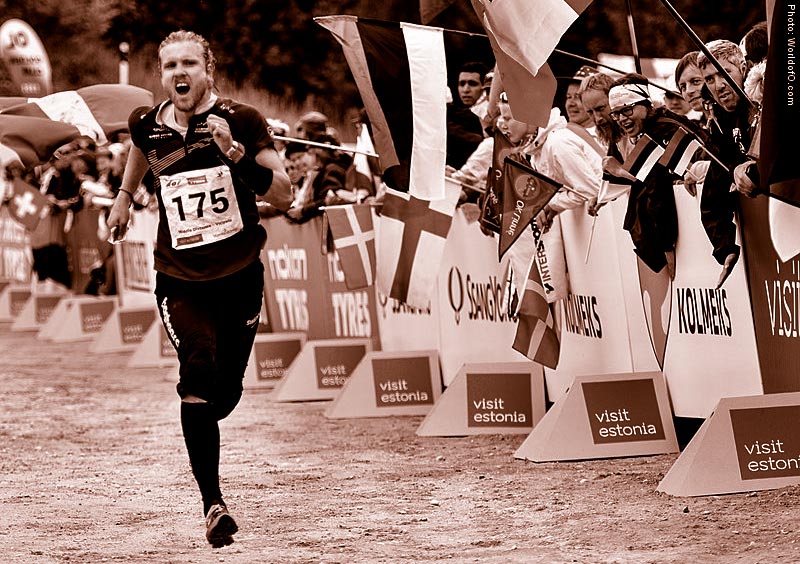 Gustav Bergman is the reigning overall World Cup winner since the season 2019. He has been one of the best orienteers in the world the last decade.
He is driven by his love to the sport he says;
– I´m not driven by results but more by finding the feeling and flow in the woods, Gustav says.
Gustav Bergman is a World Champion twice, both in realy (2014 and 2019) and at both occasions he was running the anchor leg.
– It is something special to run the last leg, I really like it, Gustav Bergman tells Per Forsberg.