Andrine is a part of the Danish Elite Centre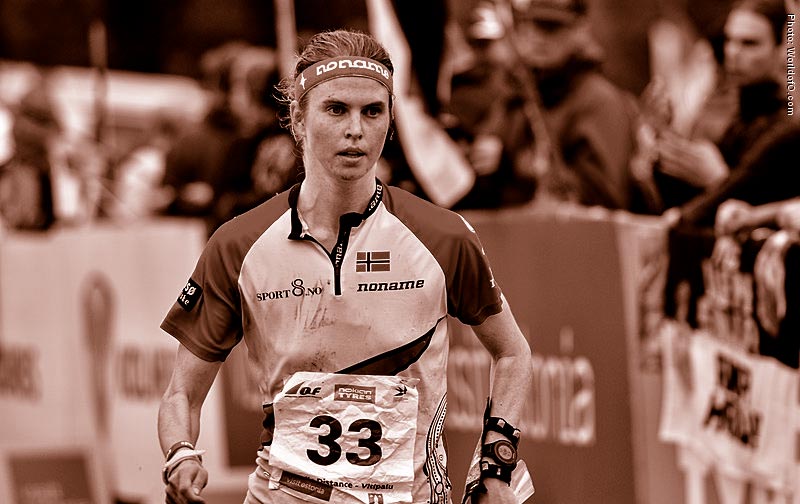 In Speakers Corner you meet Andrine Benjaminsen from Lillomarka OL in Oslo, Norway. She's been living and studying in Aarhus, Denmark for some years now and she is enjoying it.
– I think it's a perfect fit for me to be here in Aarhus, Denmark with great facilities and opportunities to improve my skills, she says.
WOC 2019 on home soil in Norway was a disappointment but now she's looking into the future with big hopes and dreams.
In Speakers Corner you will meet some of the best orienteers in the world. Per Forsberg, the Event Director of OWC2021 Idre Fjäll, has invited both interesting and successful athletes for a longer conversation about their life as a top level orienteer. Every month we will publish two runners, one woman and one man.