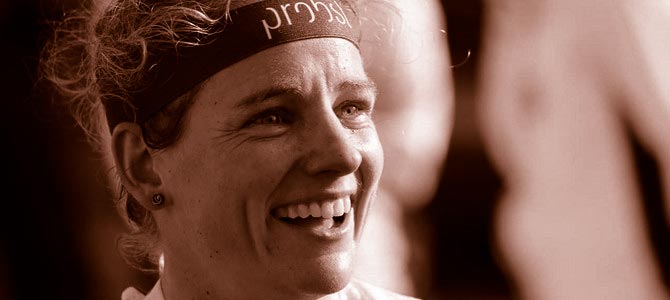 In Speakers Corner #11 you meet Sabine Hauswirth from Switzerland and she speaks about the very special year of 2020.
– Yes, it was very special, particularly when you don't know what will happen in the near future, she says.
Sabine has been a part of the Swiss team for some years now and remembers both ups and downs in this meeting with Per Forsberg. Now she's working at the same time as she´s trying to focus on orienteering. Not an easy task every day.